Peer support is really important to POSCH as we believe parents and carers are the experts in their own lives.
Parents come to the groups to share knowledge, experiences as well as providing emotional, social or practical help and support to each other.
Our groups are open to any parent or carer living in Hambleton & Richmondshire. Please see the Training & Events page for dates and times of our upcoming groups.
"As I walk through the door at the POSCH sessions I can feel the stress lift from me & I know the next few hours I will feel safe & supported. I leave feeling energised & inspired"
Links to some of our favourite websites
The local offer provides useful information for children and young people with special educational needs and disabilities (SEND) and their families.
Community Works vision is that Communities in North Yorkshire, particularly around Thirsk, are strong, resilient and vibrant, and individuals in the community feel that they belong, are connected and live independent, active fulfilled lives.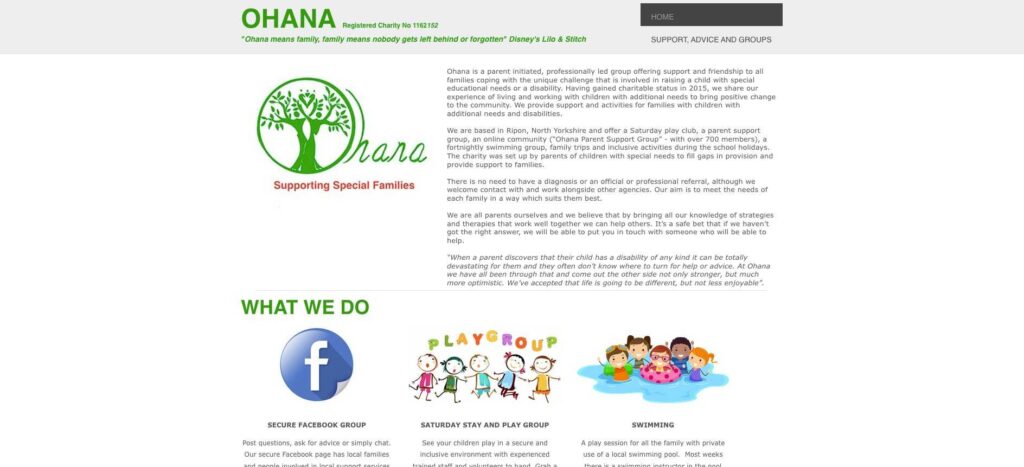 Ohana is a parent initiated, professionally led group offering support and friendship to all families coping with the unique challenge that is involved in raising a child with special educational needs or a disability. Visit website for more information.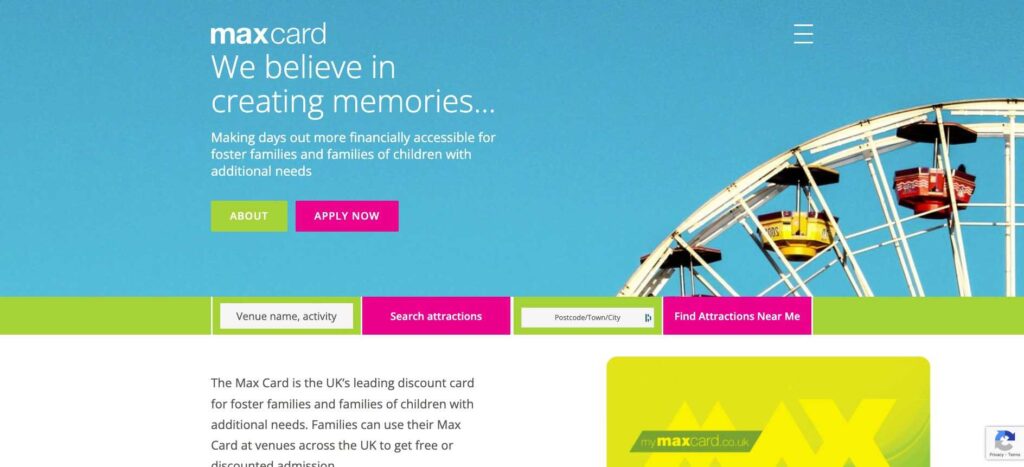 The Max Card is designed to make days out more financially accessible for foster families and families of children with additional needs.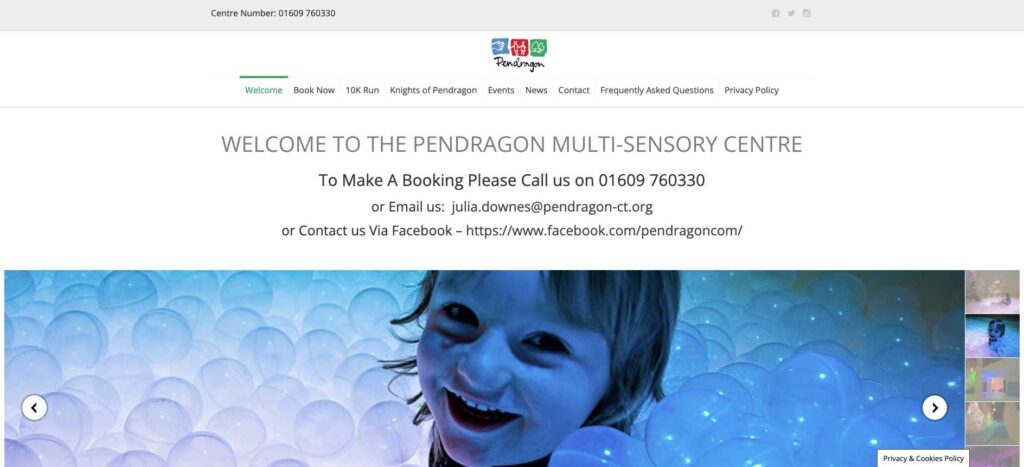 Pendragon Community Trust have opened a Multi-Sensory Centre, in Northallerton, for adults and children with additional needs and their families.
Daisy Chain is a unique charity that was founded in 2003 to provide a haven for families affected by autism in the Tees Valley.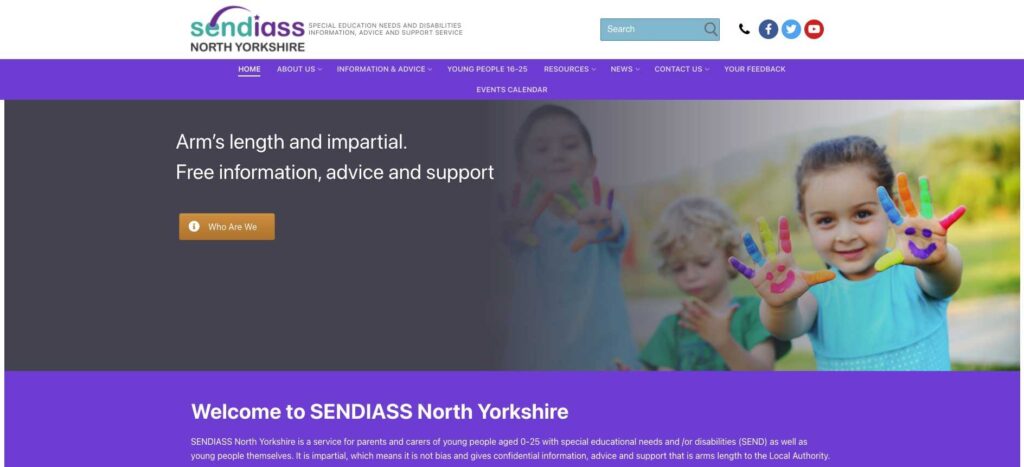 SENDIASS (Special Educational Needs and Disabilities Information Advice and Support Service) is a confidential and impartial information, advice and support service on issues related to Special Educational Needs and Disability (SEND).
It is free, easy to access and confidential. We can help children, parents and young people take part in decisions that affect their lives.
National charity helping children with brain conditions and their families discover a better life together.
Compass Phoenix is a free, confidential health and wellbeing service for children and young people between the ages of 5-19.
It's also available for young people with Special Educational Needs and Disabilities (SEND) and an Education Health and Care Plan (EHCP) up to the age of 25.
If you spend time looking after someone who depends on you because they are ill, frail or disabled, we're here to help you!
Carers Plus Yorkshire is a charity covering a geography of Scarborough, Whitby, Ryedale, Hambleton & Richmondshire, providing free and confidential advice for unpaid carers from the age of 18 plus.
Seashell supports children and young people with complex learning difficulties, disabilities and additional communication needs from across the UK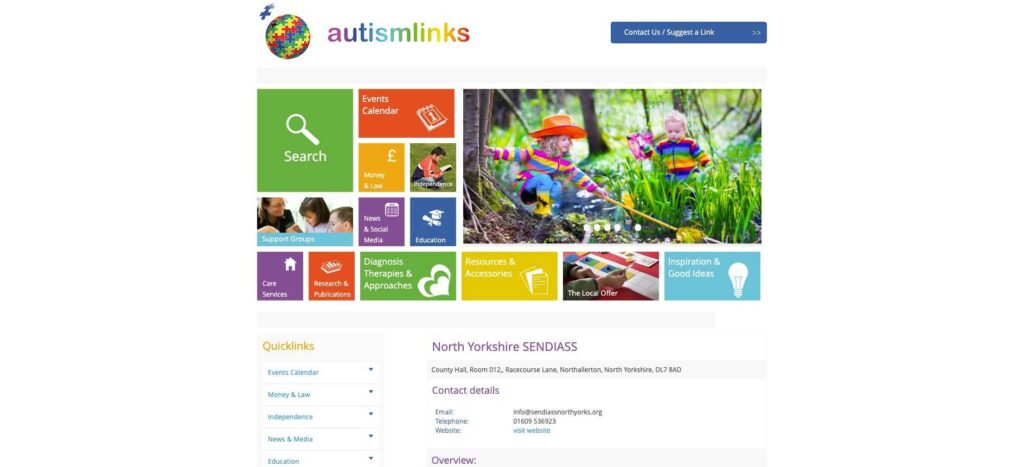 A useful website, full of links to groups and information supporting people with autism of all ages, identities and backgrounds.
We're here to improve the lives of people with a learning disability and their families now, and fight alongside them for a better future.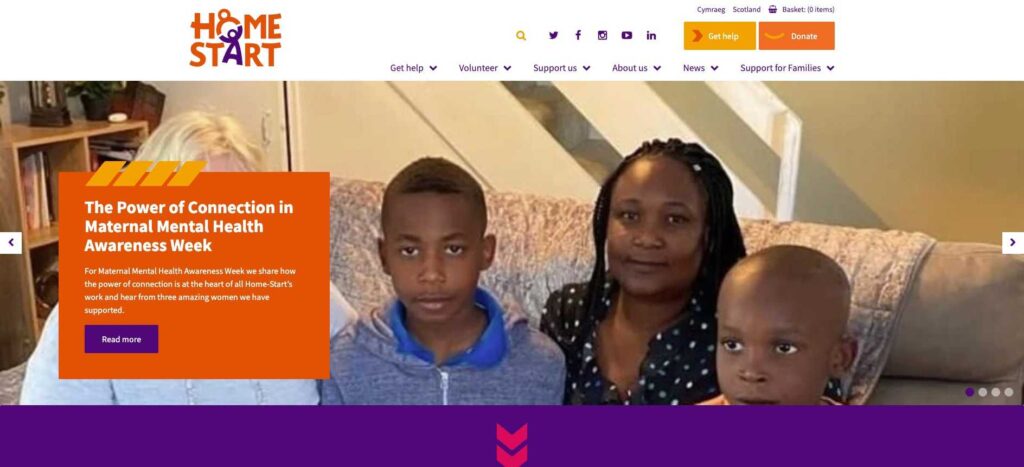 Home-Start's volunteers work alongside families, offering compassionate and confidential support.